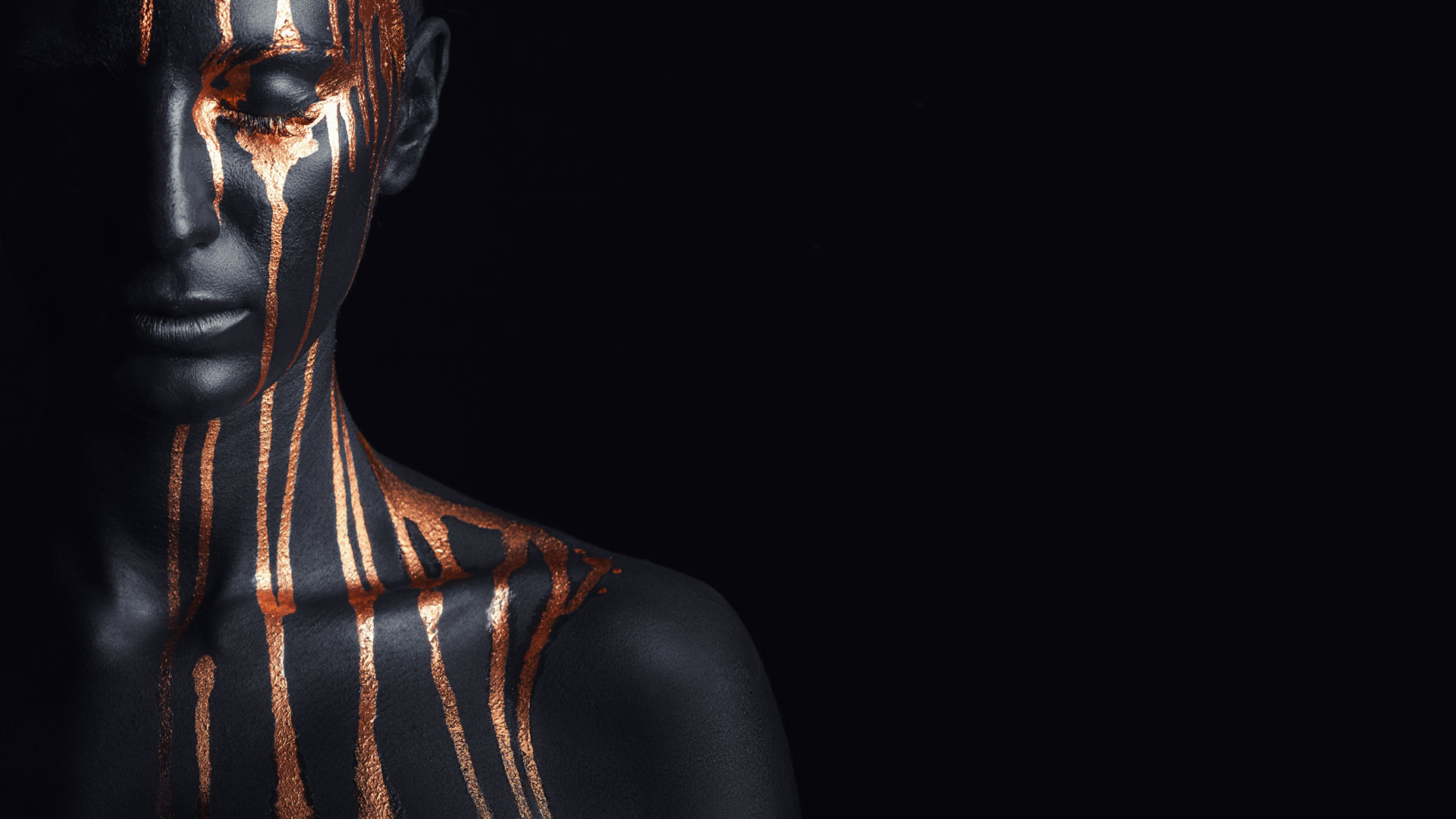 Get your own branded biscuit!
Customize
the image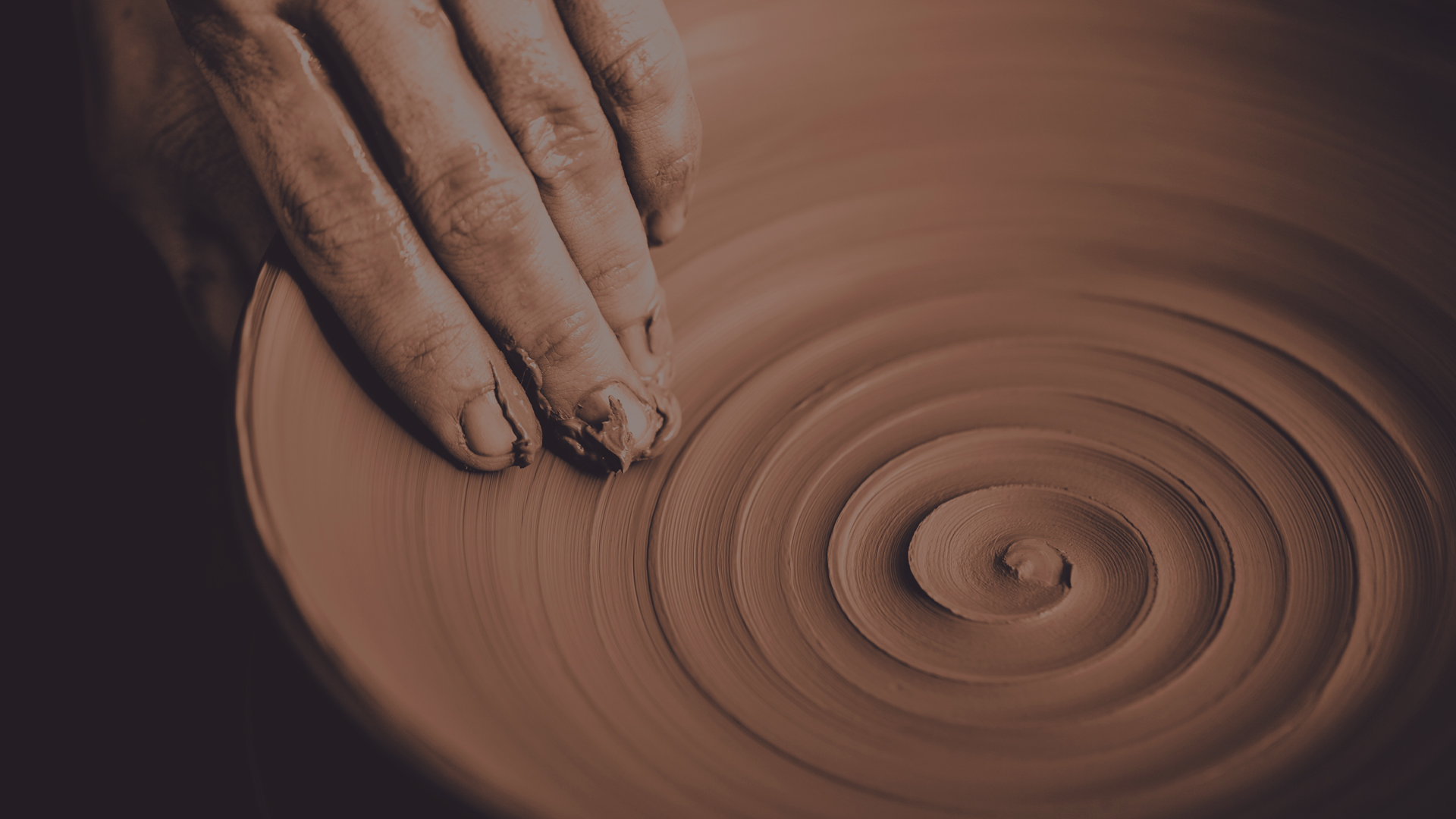 Give your biscuit the style you wish
Customize
the shape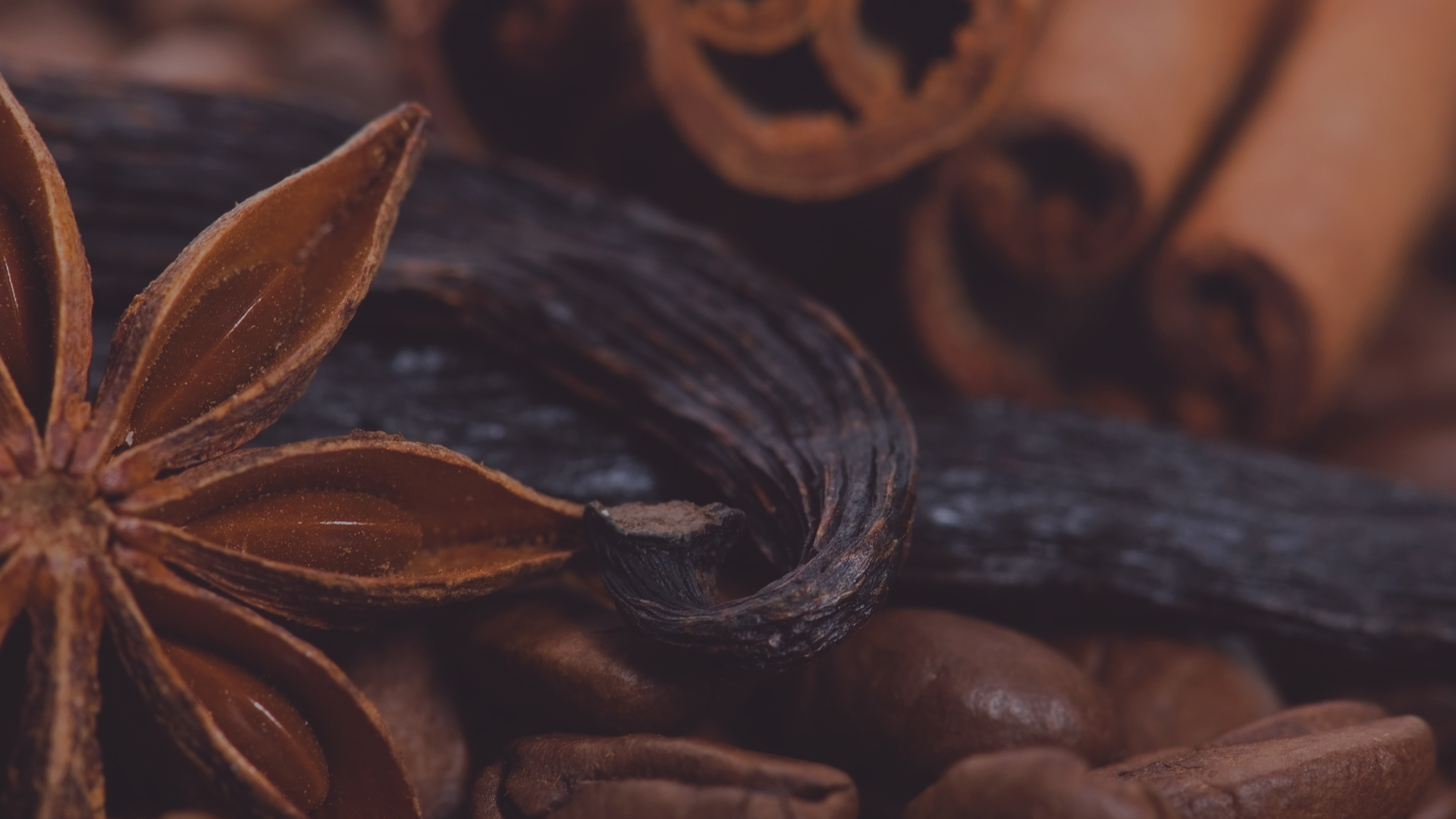 CHOOSE THE RECIPE
WHICH BEST SUITS YOUR NEED
CUSTOMIZE
THE FLAVOUR
Get your own branded biscuit!
In a more and more competitive world, it is often necessary to offer a unique product which increases brand awareness.
Thanks to our long and consolidated experience and our excellent staff of graphic designers, you can print any kind of logo or picture on the packaging material.
You can also choose the most suitable recipe for your own taste or target market.
And if you really want to stand out, it is possible to create a branded mould, so as to inextricably link the biscuit to your company's image.