NOT SIMPLY A BISCUIT
BUT A MOMENT
OF GREAT SWEETNESS.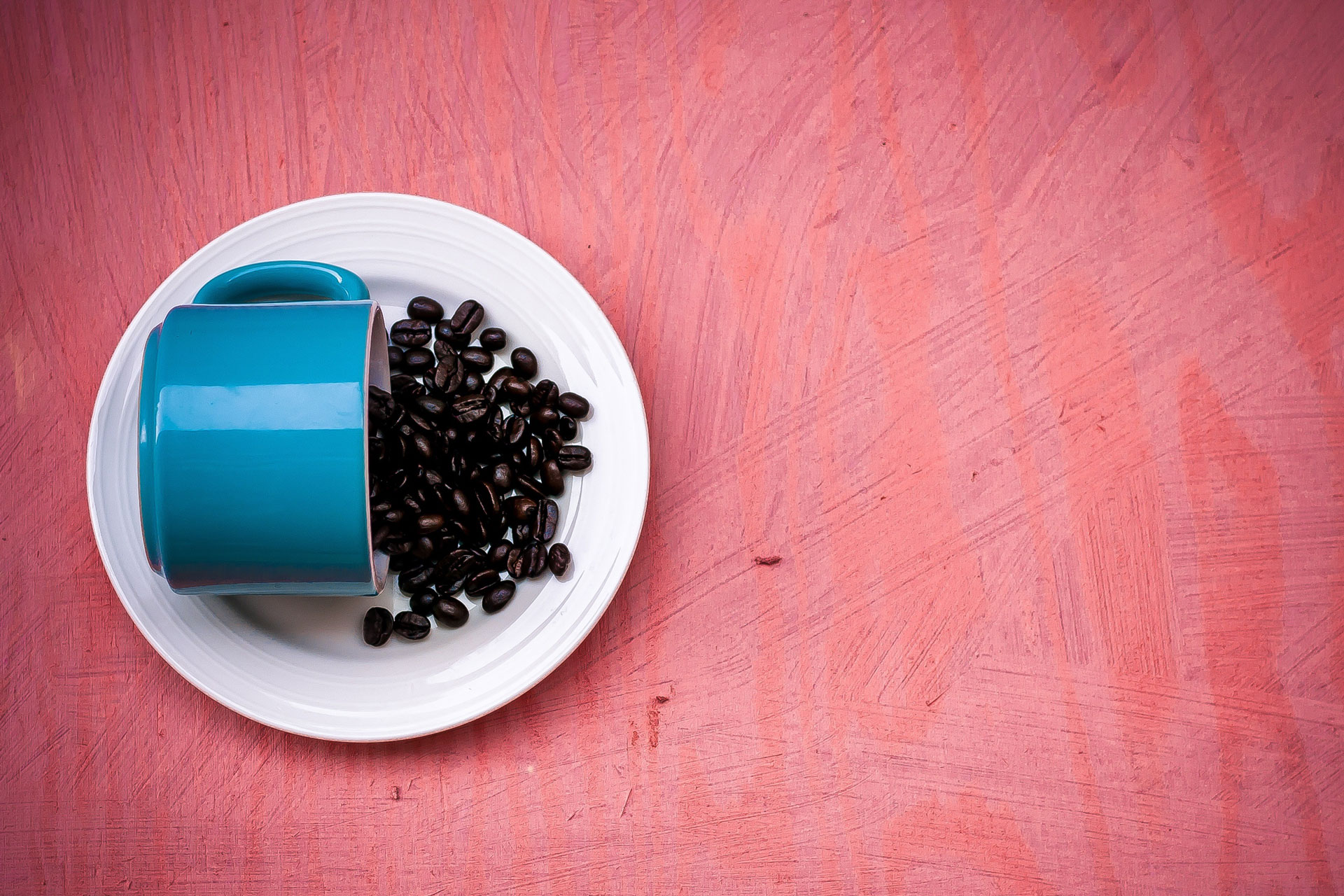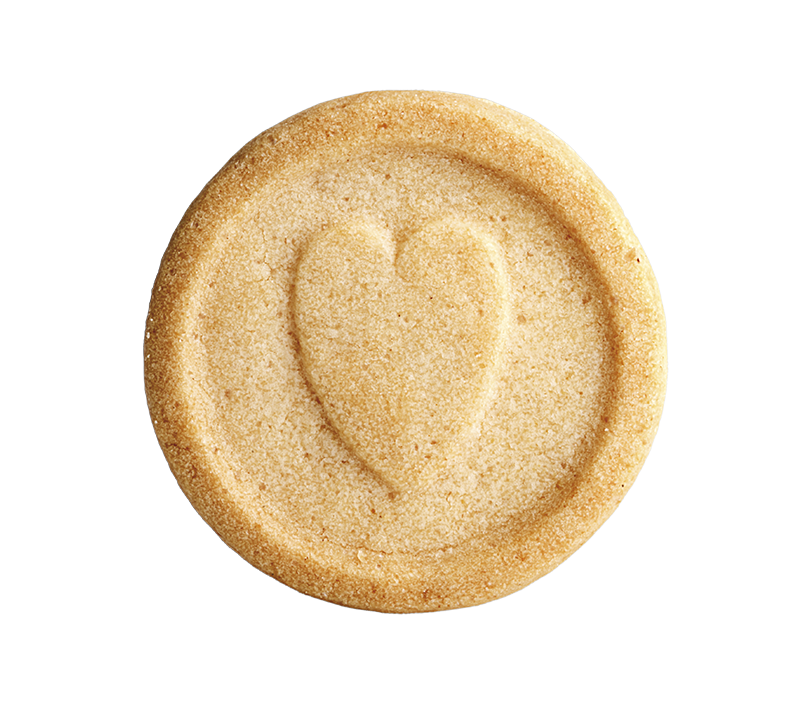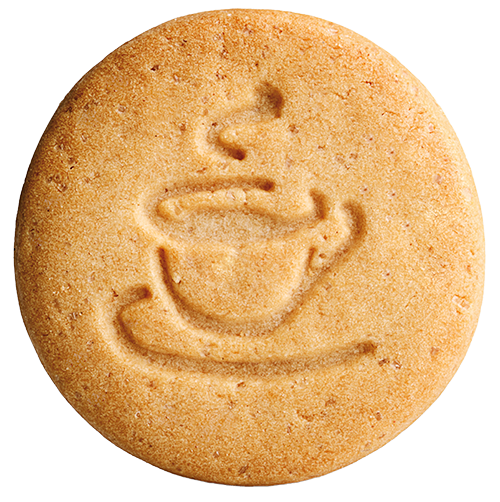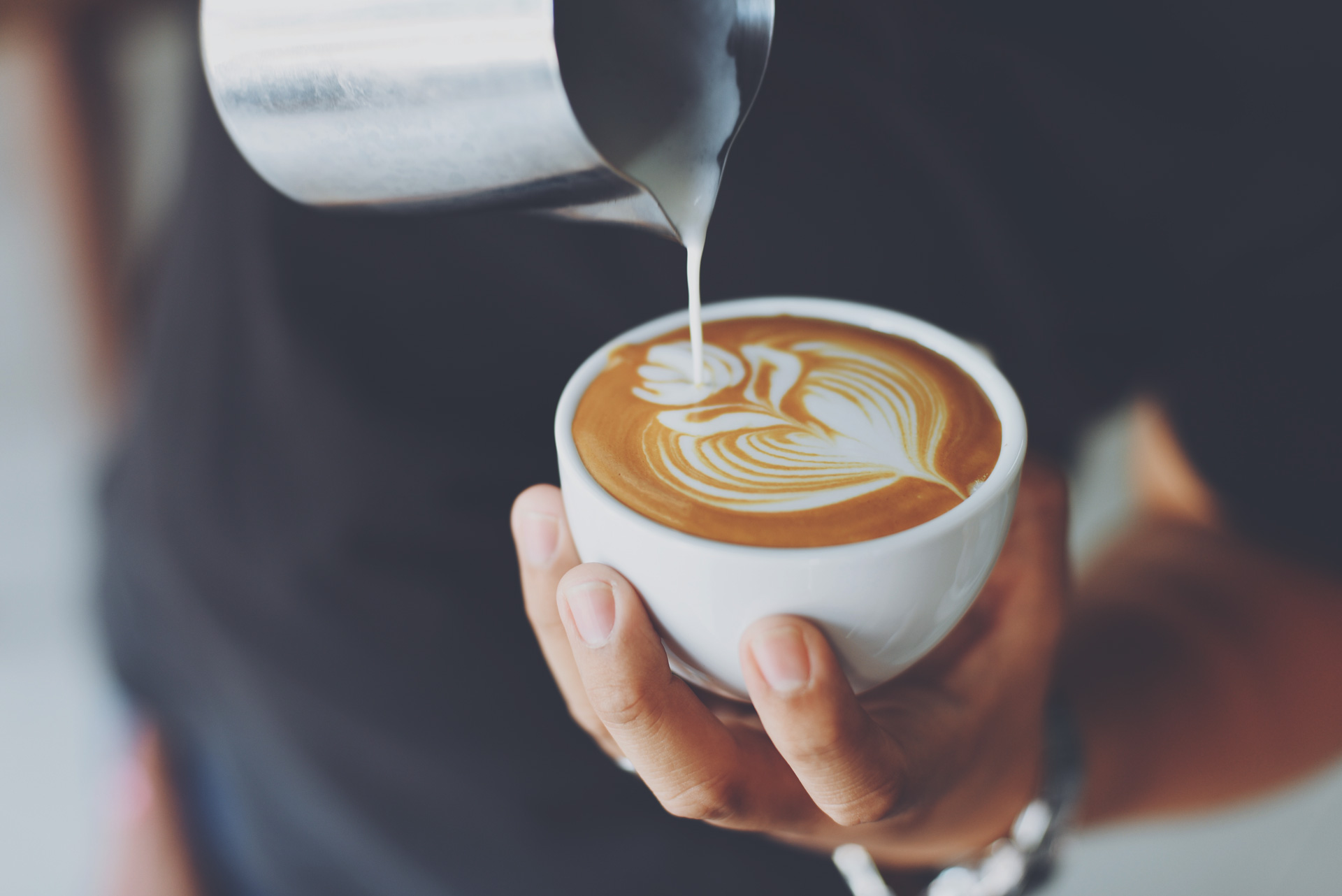 NOT SIMPLY A BISCUIT,
BUT A REAL TREAT
FOR YOUR CUSTOMERS.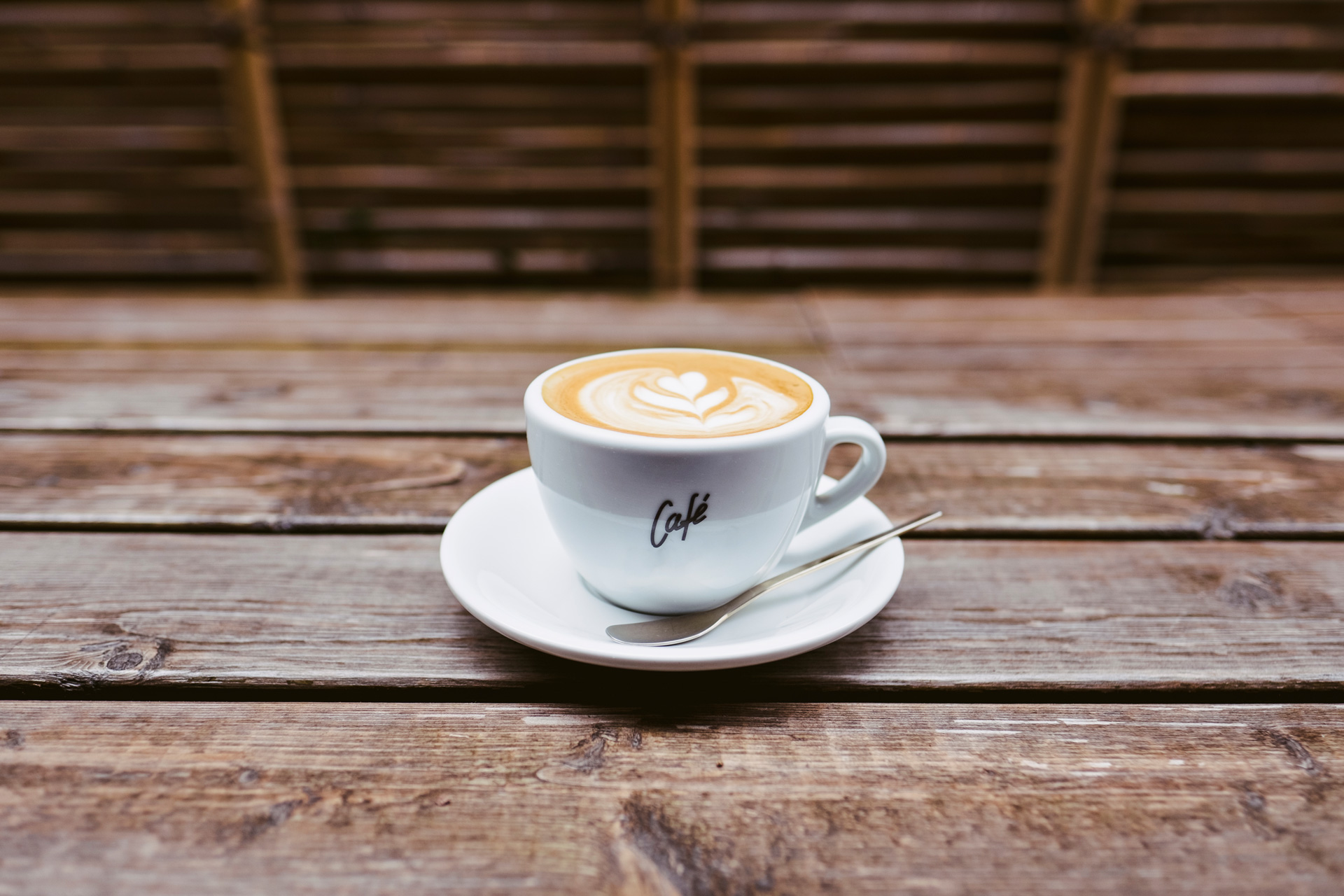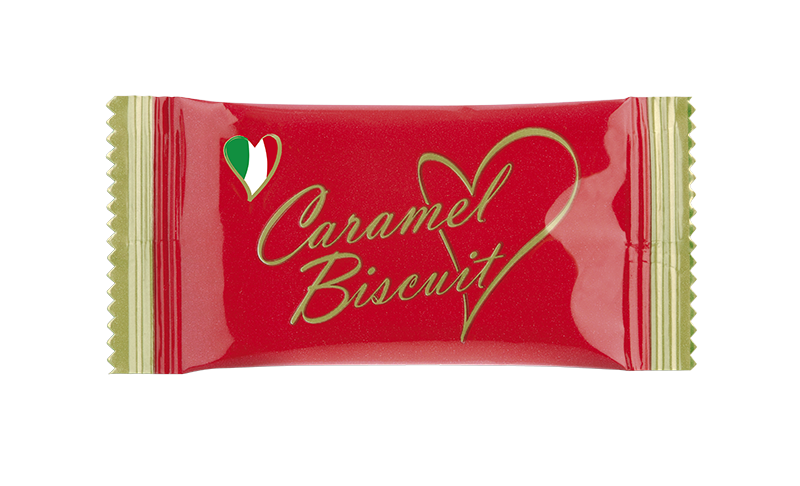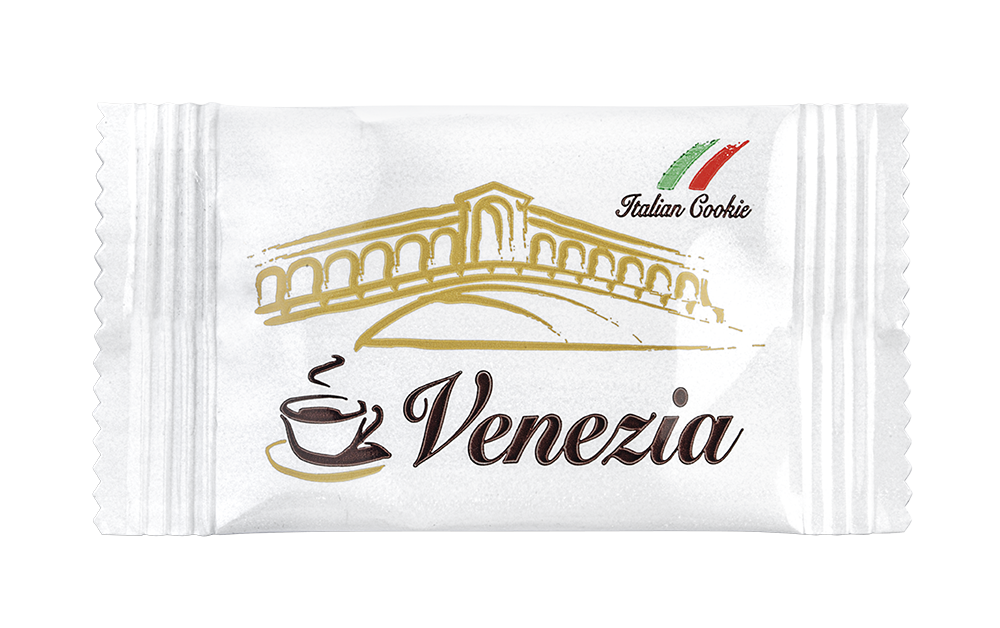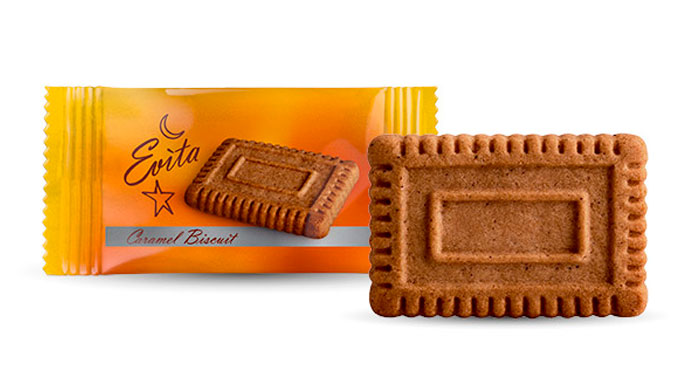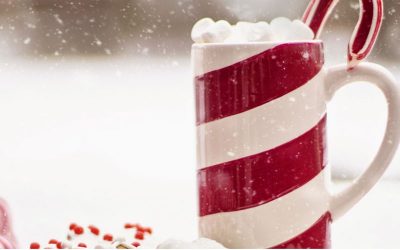 Our cities are already full of lights, a Christmas Tree is shimmering in our living room and we have already bought the first gifts… yes, Christmas is just around the corner! During the most beloved feast in the world, there is always some place for big dinners and delicious sweets… notably a lot of colorful Christmas cookies!
Are you going to bake a few nice Christmas cakes? Here are 5 ideas for biscuits which will make Father Christmas lick his lips!
read more