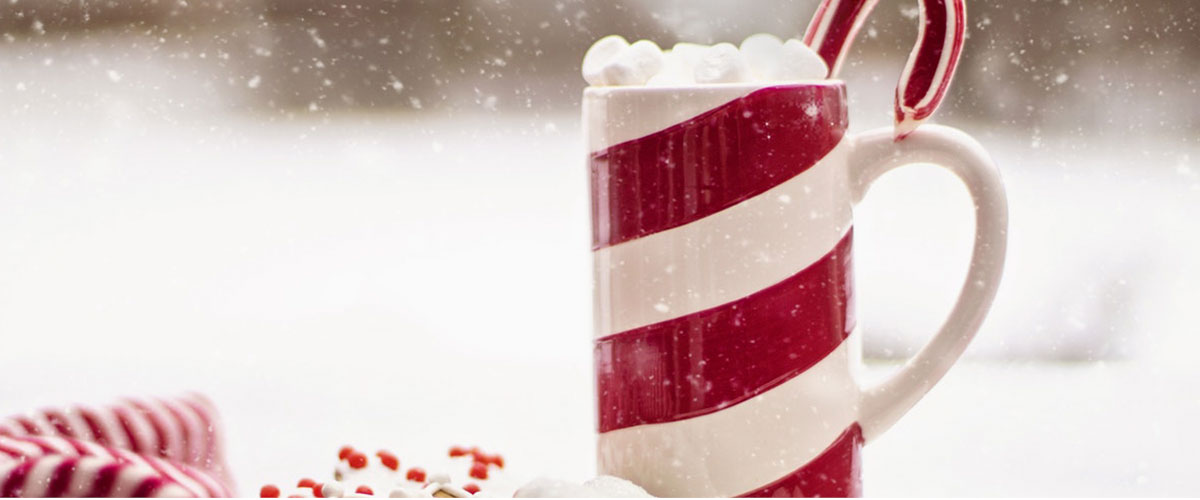 5 tasty ideas for Chrismas Cookie
«I will honor Christmas and try to keep it all the year».
A Christmas Carol, 1843, Charles Dickens
Our cities are already full of lights, a Christmas Tree is shimmering in our living room and we have already bought the first gifts… yes, Christmas is just around the corner! During the most beloved feast in the world, there is always some place for big dinners and delicious sweets… notably a lot of colorful Christmas cookies!
Are you going to bake a few nice Christmas cakes? Here are 5 ideas for biscuits which will make Father Christmas lick his lips!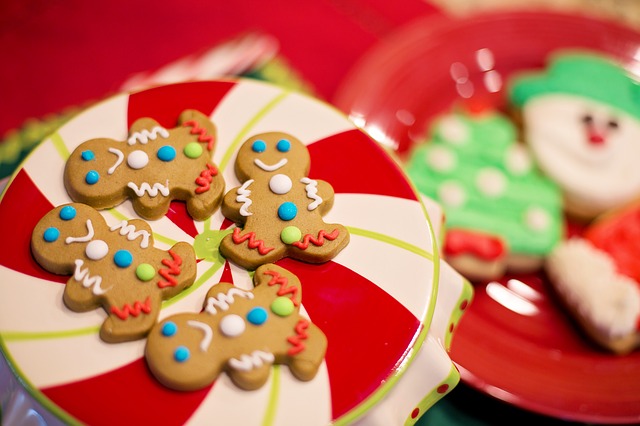 1.

Gingerbread men
They are a traditional British product, but they are often shaped in different ways to remind the typical characters of the different festivities (for Christmas, for example, they can become reindeer, pine trees or snowflakes)
They were born from Queen Elizabeth I's vivid imagination in the 16th century: she used to offer them at her court to the most important guests, but they turned into a genuine " popular history " only in 1875.
It is said that a couple of elderly people who really wanted to have a child made a biscuit with a human form. Once cooked, the biscuit magically came to life and ran away… straight in the jaws of a fox!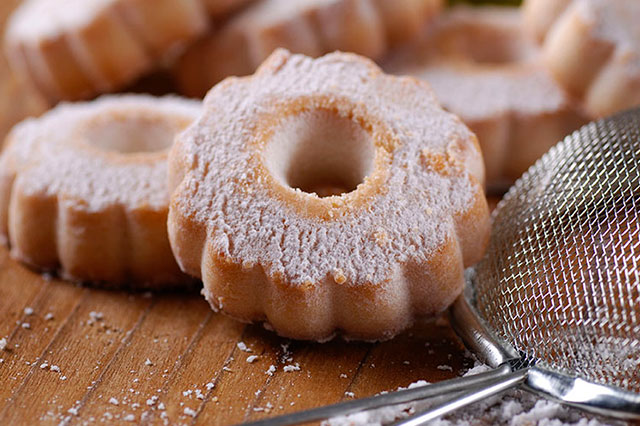 2. Canestrelli

Canestrelli are typical biscuits in a lot of Italian cities, and they can take on different shape and taste according to the region. In the alpine valleys, for example, they are thin, crunchy waffles with a scent of anise ; in Biella, instead, they are two waffles stuffed with chocolate and nuts. Anyway, the most famous and widespread version (specially at Christmas) comes from Liguria, with the typical flower shape and covered with icy sugar.
Even if most people think the name comes from "canestro ", which means " straw basket ", actually its etymology is uncertain and it might even refer to the plier they were cooked with: in fact canesterlè, in the Piedmont dialect, means "put on the gridiron with reeds".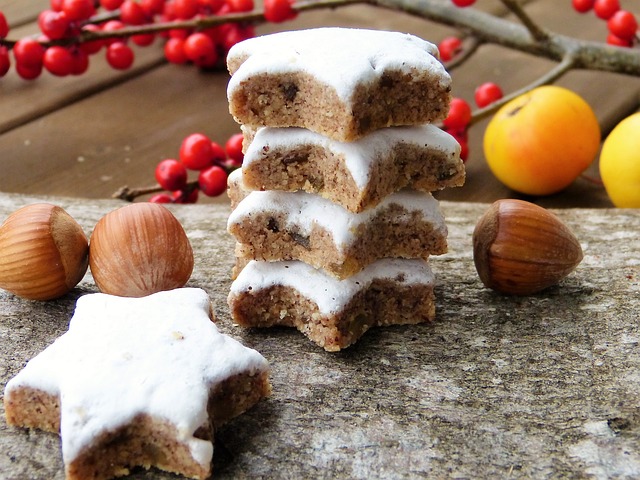 3. Zimtsterne o Cinnamon Stars

Zimtsterne – literally " cinnamon stars ", are a pure German tradition. In Germany they are probably the most famous Christmas biscuit and, even if it is not so easy to bake them, they can be found in almost every shop.
There seems to be a mystery around these biscuits…nobody has managed to discover for what historical reasons these stars have six tips (indeed there are no references to any link with the Star of David or the world of esotericism). Given the expensive costs of ingredients such as almonds and cinnamon, they were probably dedicated to richer classes and they were able to spread only when the first confectionery industries were born.

4. Vanillekipferl o Vanilla rolls
The  Vanillekipferl ( literally " Vanilla Rolls ) are Christmas biscuits made with almonds which are very popular in Austria, Germany, bohemia and Alto adige. Their shape is often mistaken for horseshoe, but it is actually a quarter moon.. The choice was not random at all: the Vanillekipferl were born in Vienna to celebrate the victories of the Austrian army in the war against the turks, on whose flags there is indeed a quarter moon.
5. The Befanini

As you can guess from their name, the Befanini are typical of the epiphany's day, but they are so widespread that they include all Christmas festivities.
The Befanini come from Viareggio, but, after conquering the whole Tuscany, they expand to many other Italian areas. They were originally the biscuits used to fill the famous Befana's sock ( an italian habit ) of little children – that's why they are called "befanini". There is no classical shape for the befanino, but,usually, they tend to reproduce the typical Christmas symbols: comets, pine trees, and, obviously, the Befana's sock.
With these ideas your Christmas will be really … tasty!
Emmepi Dolci wishes you a Merry Christmas.